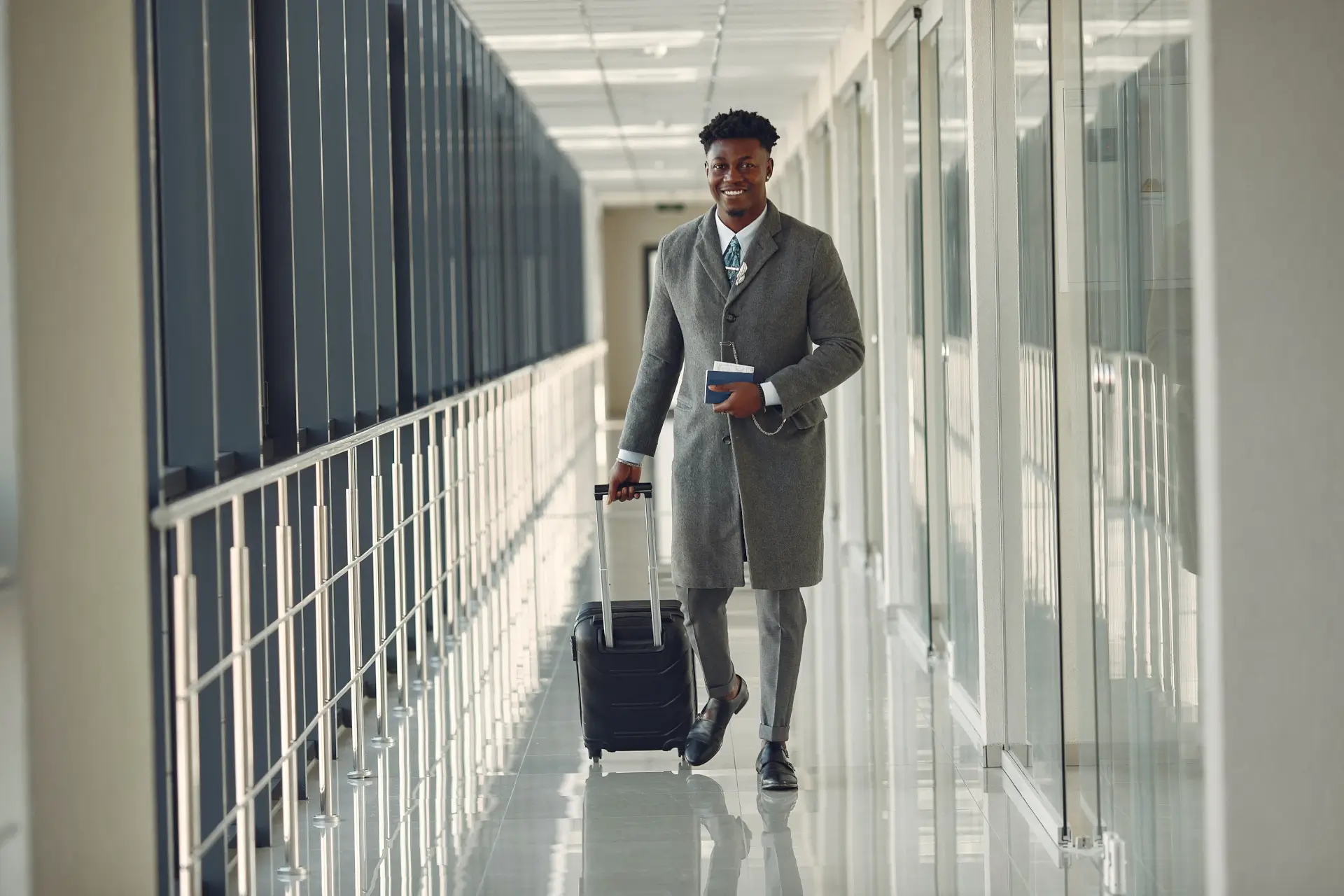 5 Things to Consider Before Living in More Than One State 
Are you thinking about buying a second home in a different state? Multi-state living arrangements can be a bit complicated and expensive but if you run a business with locations across the country, this move might be unavoidable. Keeping your possessions, finances, and family schedule organized is essential for multi-state homeowners. So here are some tips from Realty Mortgage Services to ensure a smooth experience living in more than one state. 
Keep Both Homes Stocked with Safety Essentials 
The last thing you want is to suffer an injury at one home and realize your first aid kit is in another state. Make sure each of your homes is well-stocked with home safety essentials, including a fire extinguisher, a fire escape plan, carbon monoxide alarms, first aid kits, flameless candles, a portable power station, and a safe place to store valuables. You should be able to purchase all these products online. Just be sure to do your research and read in-depth product reviews to ensure your home safety products work as expected in an emergency! 
Hire a Registered Agent for Your Business 
If you run a business in more than one state, it's a good idea to hire registered agents for each state in which your business operates. Your registered agent will serve as a point of contact between your business and the state. This way, the state will always be able to get in contact with you, even if you're living elsewhere in the country. Be sure to talk to your registered agent about how they should contact you if they receive important time-sensitive information while you're out of state. This way, you'll be covered in the event of a lawsuit or tax notification. 
Look for Opportunities to Cut Your Travel Costs 
If you need to move between states frequently to manage business matters, your travel costs can add up very quickly. Look for ways to reduce these costs. For example, CNBC suggests researching how airline search algorithms work so you can snag better fares. You may also want to sign up for a credit card with a generous travel welcome bonus. Travel cards will also help you get free flights and travel perks so you can spend less money moving between states and keep more cash in your business. Just remember to deduct your travel costs as a business expense on your taxes! 
Install Good Security Systems 
Since you'll be leaving your homes vacant often, it's a good idea to install smart home security systems in each house. Smart security systems can be controlled from anywhere, so you'll be able to lock the doors and check your security cameras at one home while you're at the other. This will also make it easy to allow access to cleaners, tradespeople, dog walkers, and delivery people when you're away. 
State-Specific Cost Information 
Are you still deciding where to buy your next home? Research state-specific cost information to get an idea of your monthly household and business expenses in different regions. Here are a few examples to get you started: 
●       Car insurance costs an average of $2,632 annually in Los Angeles.
●       Small business insurance in Phoenix, Arizona costs anywhere from $300 to $5,000 annually.
●       Research the best locations for a storage unit. For instance, these Las Vegas units cost an average of $128.63 per month.
●       The average accountant charges around $150 per hour in Portland, Oregon.
●       Homes in Atlanta, Georgia have an average list price of $412,000. 
With good planning, you can successfully live in more than one state. Take the time to make the appropriate business and household arrangements to ensure everything is set up to operate smoothly and safely in your absence. Choose a registered agent for your business, research cost information for states you're considering, and purchase multiples of your home safety products to ensure each home is well-stocked. 
Realty Mortgage Services has the right loan program for you, whether you're looking for Purchase, Refinance, or Specialized Loans. Call 865-745-1445.