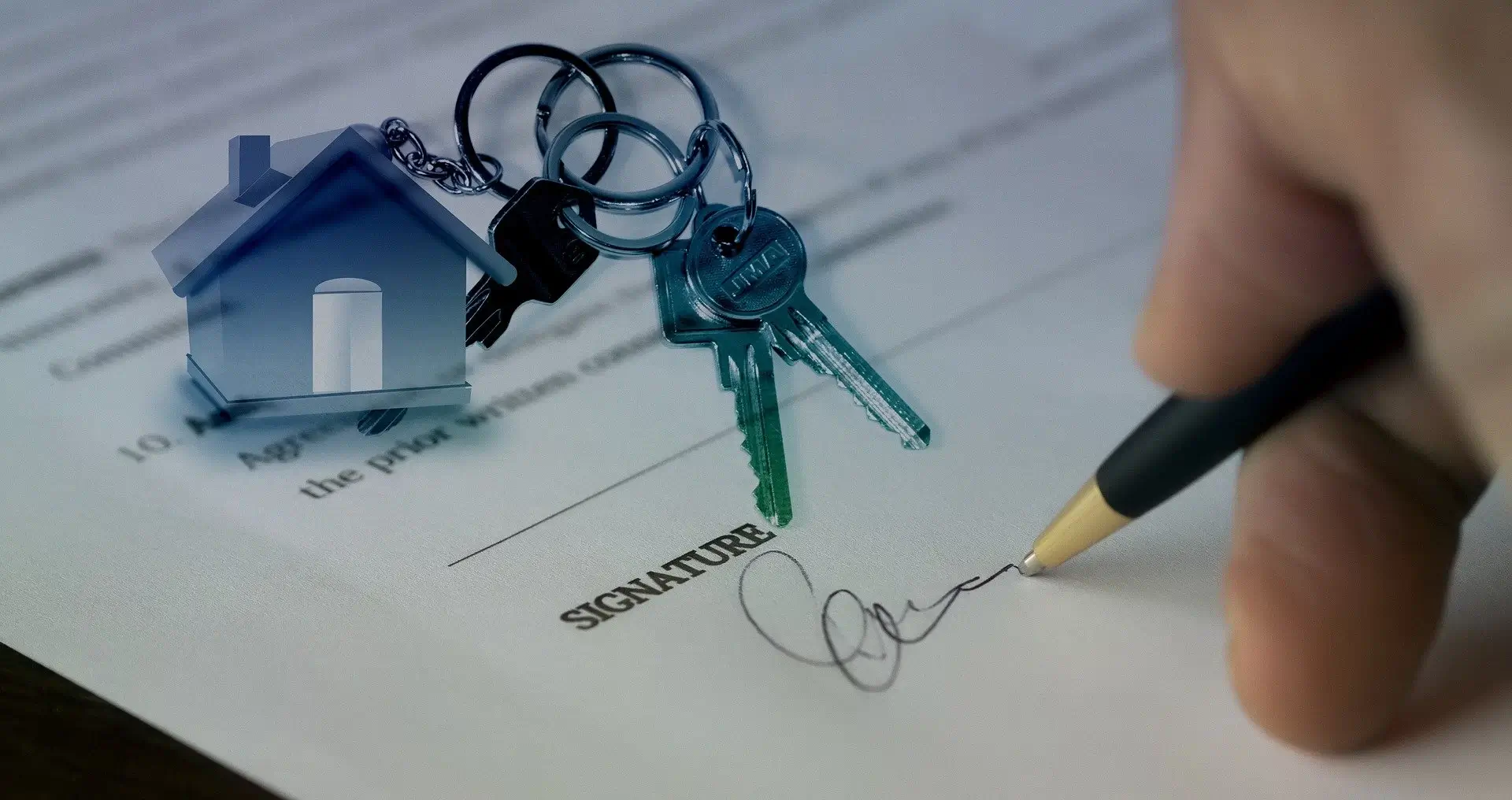 Buying Your First Home, a Step-by-Step Guide
Buying your first home can be daunting. Listen Money Matters notes that it's an enormous investment both financially and emotionally. You're looking for a place to call home, where you'll feel safe, secure, happy, and comfortable. This takes a few steps, which Realty Mortgage Services outlines below. 
Start With Help From Professionals 
Real estate agents have an extremely important role in the home buying process. They not only help their clients find properties, but they also provide valuable advice about the entire process. 
Also, If you're looking to buy, then you need to find a reputable mortgage company to secure funding. Look no further than Realty Mortgage Services to help walk you through the process. 
Getting Pre-Approved 
The pre-approval phase can be a nerve-wracking process. You want very much to be pre-approved for your dream home and may be disappointed if you have to look for a little less than you were hoping for. But remember, the guidelines are there to protect you and make sure you're not getting in over your head. Lenders will look at your income, assets, and credit score to determine how much of a mortgage you'll be approved for. 
Make Sure You'll Have Enough for a Down Payment and Closing Costs 
Your down payment is a large, one-time payment toward the purchase of a home. This is to mitigate the loss the lender might suffer in the event that a borrower defaults on their mortgage. You can get a conventional loan for as little as 3% down. FHA loans have a minimum down payment of 3.5% and VA loans and USDA loans even allow eligible and qualified borrowers to put 0% down. 
Closing costs can be 3% to 6% of the selling price, but many times your realtor can negotiate for you to get the seller to pay those. 
Make an Offer 
Your real estate agent will make an offer to the seller on your behalf. It will be in writing and include the price you're willing to pay and the time the seller has to respond. That will also include a deposit of 1% or 2% of the sales price as earnest money. If the sale goes through, that money will go toward your down payment. The seller may either accept, reject or counter offer with a compromise amount. Your real estate agent will help manage negotiations, and you can walk away if you can't reach an agreement. 
Get a Home Inspection Walkthrough and Close
 Lenders usually don't require a home inspection to get a loan, but you should still get an inspection before you buy a property. If the home inspection raises any red flags about home systems or appliances, then it will be imperative for you to get a home warranty. This is an annually renewable contract that can cover breakdowns to your heating, cooling, electrical, and plumbing systems, along with covering appliance repairs. While it's sometimes tough to find good home warranty reviews, it is a good place to start. 
You should do a final walkthrough of your new home before you close. This allows you to check and make sure that the seller has everything in order and double-check your home's systems one final time to make sure everything is in working order.
Money Crashers points out that for your closing meeting, you'll need to bring your ID, a copy of your Closing Disclosure, and proof of funds for your closing costs.
You'll then sign a settlement statement, pay your down payment and closing costs, sign the mortgage note, and finally sign the mortgage or deed of trust to secure the mortgage note.
Congratulations, you're now officially a homeowner!