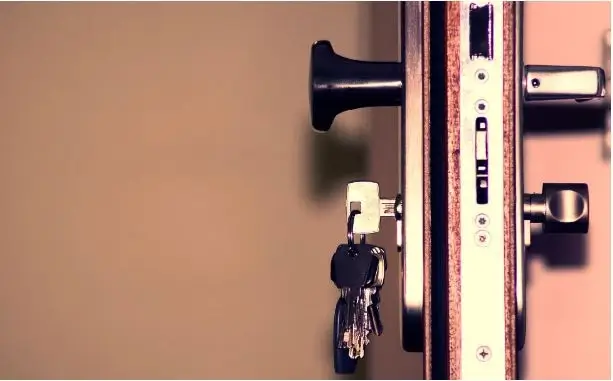 Purchasing a house is an exciting event in anyone's life, but choosing which dwelling is right for you is often a little stressful. It can be difficult to decide between investing big in a forever home or starting smaller in a residence you can grow beyond, and there are many factors that go into that decision. Use this guide to help you determine which route is best for you, presented to you below by Realty Mortgage Services, LLC. 
Starter Home
A starter home is one that you plan to eventually move out of and either sell or rent out for extra money. 
1. Pros
By far the best thing about a starter home is that it is much less expensive than a forever home. When you're purchasing a starter home, it often has a comparable or even lower monthly housing payment than the rent you pay.
Because it isn't your forever home, you may also have more options to choose from since you may be open to more neighborhoods and houses than you would be if you were looking for your dream place. When you're ready to move on, you can sell or rent out the home to make a little money. 
2. Cons
Sometimes a low-price tag comes at the cost of the home being out-of-date or in need of repairs. If you'll need to invest a lot of time, energy, and money into renovations to get the property ready to live in or sell, the low-cost upfront may not be worth it. 
A starter home will also likely have less square footage than your forever home. This can be nice when you have less upkeep to manage, but living in close quarters can be challenging, particularly if you have family or pets living with you. 
Forever Home
Your forever home is one you purchase with the intent of staying there for the rest of your life. 
1. Pros
Relief at never having to move again may be enough to sell you on your forever home, but there are other benefits, as well. The value in putting down roots and deciding to invest in a community is significant, if intangible. 
Forever homes are usually much more spacious than starter homes, giving you and your family room to grow. The area they are located in is typically carefully chosen and suitable for your profession and your children's education needs.
2. Cons
The main con to buying a forever home is the cost that comes with it. For the space and location you desire, you'll likely pay much more than you would for a starter home, and the upkeep will probably be more expensive, as well. 
This may mean you need to save more for a down payment before you can purchase, but that isn't always the case. Options such as Federal Housing Administration (FHA), Veterans Affairs (VA), and the United States Department of Agriculture (USDA) loans all allow potential homebuyers to put as little as 3% or even no money down. 
According to the USDA, USDA home loans are available only to applicants meeting certain household income and location criteria. However, FHA loans are able to a much broader demographic. To qualify for an FHA loan, an applicant must have a FICO score of 500 to 579 to pay 10% down or above 580 to pay 3.5%. 
Whatever path you choose to take, make sure you get a solid mortgage at a good rate and reasonable payment by working with Realty Mortgage Services, LLC. Whether it's a starter or a forever home, remember that true happiness comes not from the house itself but the people within.