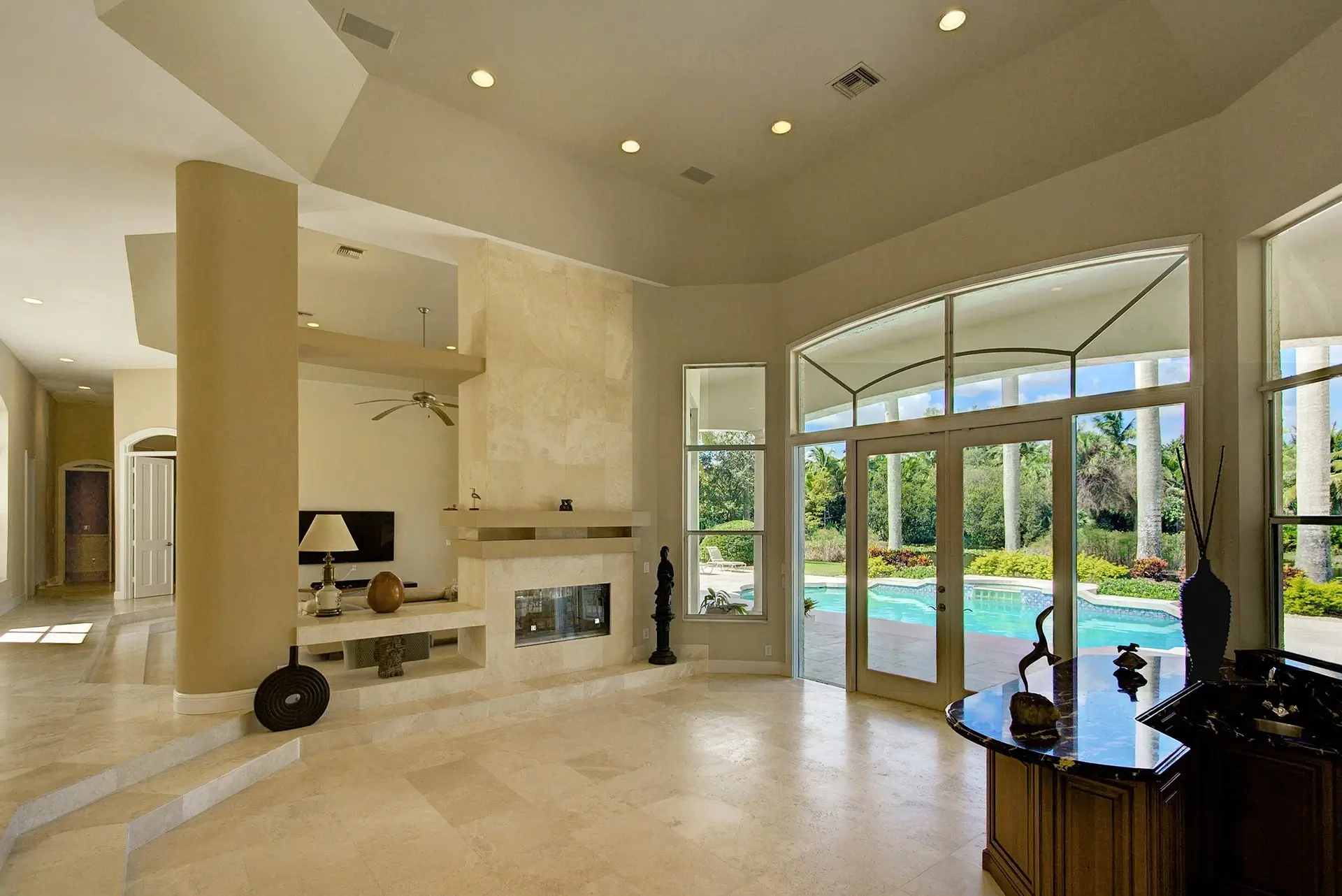 Make Your First Investment Property a Lasting Success 
All real estate investors started with their first property. You are no different, and you are now at an exciting moment where you can turn an idea into an income. Owning rentals is a business that can pave the way for your family's future financial stability. Realty Mortgage Services shares tips that can help you get started and outfit your rental for long-term success.
Business Decisions
There are many actions that should be taken before you collect your first rent check, which  include deciding on what you want out of a rental property, knowing how to market your assets, and setting up your business structure. You may decide that purchasing a vacation home is the right choice for you. This can offer you a place to escape to when you need a vacation while also providing you with supplemental income through the year. 
When it's time to buy your first rental property, you need to decide if it's going to be a vacation home or a long-term lease situation. You'll also need to make the decision on whether or not you will manage it yourself or pay a management company. 
Next, you'll need to decide how much to charge for rent and how much it's going to cost you to maintain the property. For the most part, the type and size of the home (along with location) will dictate what you can charge. However, making some updates, such as a fully remodeled kitchen and master bath, will allow you to get a bit more each month. It's best to search equivalent rentals in your area to see what amenities they offer and monthly rent charge, plus remember to take the neighborhood into consideration as well.
Promoting Your Property
Marketing your new investment may pose challenges that you hadn't considered, particularly in a competitive market. Avail recommends listing on many different websites and encouraging word-of-mouth referrals from friends and family. It can also help to have a few "hard copy" brochures on hand so that you can pass them out to people you meet as you go about your day. Talk with local business owners and ask if you can leave a few copies of your pamphlet on their front counters.
Consider making a website to market your property. You can provide information about the property by designing infographics with facts and figures. This is a great way to quickly provide potential tenants with information to entice them to rent your property.
Ongoing Responsibilities
Acquiring, preparing, and marketing your property/business are only the beginning steps. You must also take the time to become acquainted with your responsibilities as well as those of your potential tenants. LiveAbout.com explains that you are required to keep the home habitable, which means clean, quiet, and free of infestations. It is also on you to maintain tenant safety. If you have multiple units, do not skip the background check! You also have to repair things like the HVAC and electrical systems. Failure to do any of these may open the door for your tenant to leave without warning or payments.
This doesn't mean that your tenant is free of responsibilities. They have to maintain the rental property and take steps to prevent significant damage (beyond normal wear and tear). Your tenant is also obligated to report any issues, which should be covered by their security deposit.
Consider Remodeling
Last but not least, don't be afraid to remodel or renovate your rental. The more attractive and unique your property looks, the more interested potential tenants will be. For instance, updating your kitchen — a space that everyone uses — to something more modern can help generate interest in your rental. This goes for the bathrooms as well.
Make sure you have modern appliances and, possibly, accessible bathtubs and handrails for older adults or people with disabilities. And choose smart, complementary paint colors if you decide to refresh your walls, as this can often be a huge deciding factor for tenants. Upgrading to double pane windows can also be a great incentive when you're managing cold winters or hot summers.
Add some aesthetic appeal to the front of your property with a beautiful plaque with your house number on it. Take a look at these stunning and classic options. They will add a degree of elegance to your curb appeal and make it easy for people to find your rental property.
Make a Plan and Move Forward
If you have the capital and don't mind doing your research to start your own rental business, real estate is a great option to help stabilize your income. But before you dive in, make sure you are aware of the laws surrounding rental properties and have a business formed so you have liability protection. Keep an eye on similar properties in the area so you price yours appropriately, and find both new and old ways to market. If you follow these steps, you'll be on your way to financial stability in no time.
Are you looking for a mortgage for your first rental or vacation property? Then contact Realty Mortgage Services to get started!