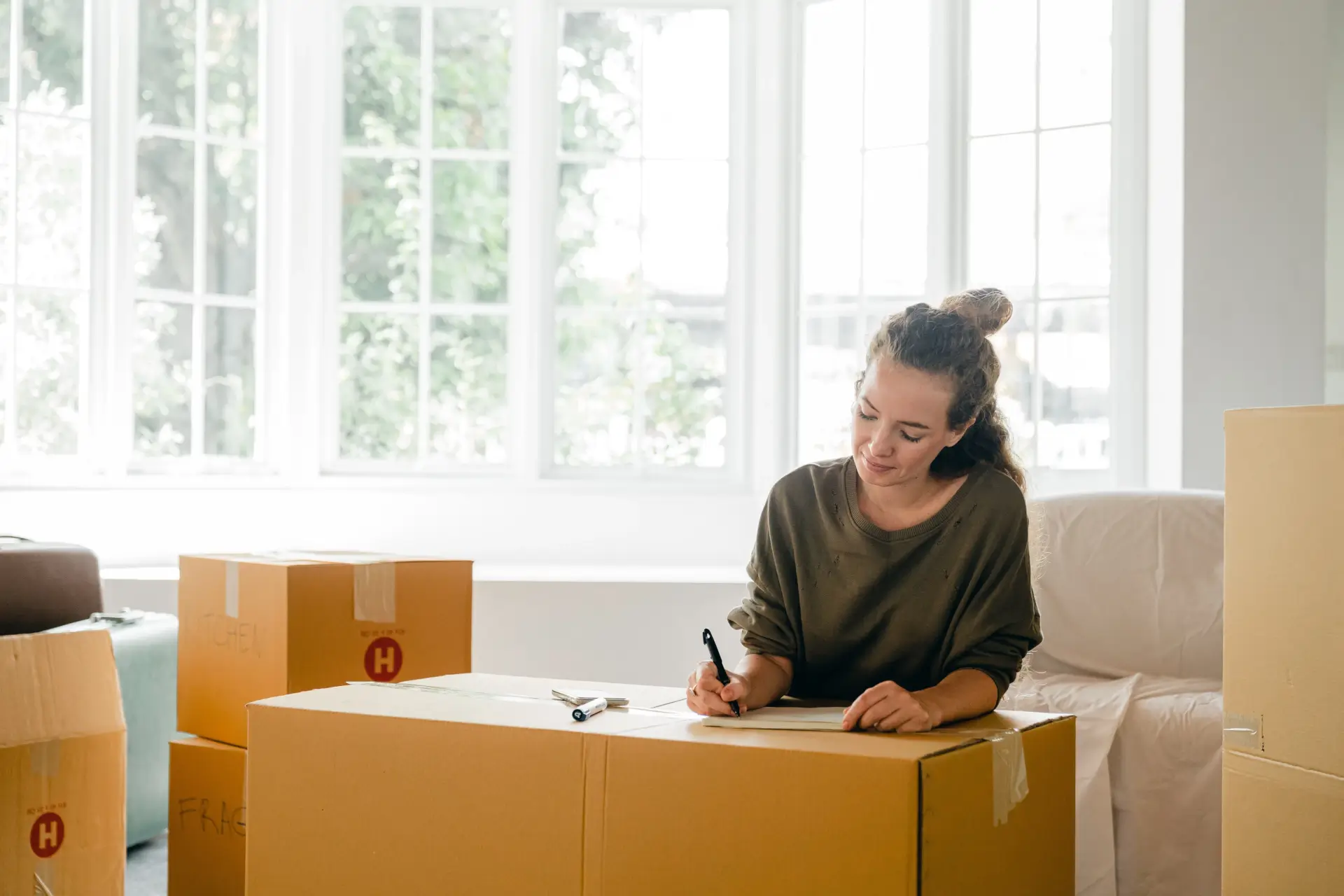 Relocate Your Home-Based Business With This Upsizing Guide
Running a business from your home can be beneficial in many ways since it provides flexibility and allows you to run things the way you see fit. However, it can also become stressful or even overwhelming when you start to run out of room. While expanding your business is a good thing, it's important to make sure you have the right resources as well as the best environment to make positive growth happen.
When it's time to start searching for a bigger home, take a look at the resources available at Realty Mortgage Services, which can save you money and ensure that you get the right loan for your needs. Then, create a plan for the moving process using this guide.
Prepare your finances
Whether this is your first or third time buying a home, it's crucial to ensure that you're well prepared for everything that goes into the financial end of the process. Make sure you understand how much you can afford, whether you can get pre-approved for a loan, and where your credit stands. If you need to boost your score, take a look at a few credit monitoring apps and try adding things like utilities to your report, which can tack on a few points to the number when you pay on time. Do some research on what your tax responsibilities will be at the new home, especially if you're moving to a different city, and calculate closing costs so you'll know what to expect.
Stay organized throughout the process
Moving a business and moving a house are both stressful processes; when you're doing both at the same time, it can easily become overwhelming without some organization. Keep your professional paperwork and equipment separated from your personal belongings and, if possible, move these into the new place first. Set up your office or workspace at least enough to manage customer issues in the first few days after the move, ensuring that your filing system is intact and that you have adequate wi-fi service. Utilize apps to stay in touch with customers, your employees, and your investors during the process, keeping them updated on any changes that may be necessary due to your relocation.
Pick a home warranty that will offer protection
Once you're all moved in and ready to get back to work, you may find it difficult to maintain work/life balance due to the sheer amount of tasks that await you around the house. Cleaning, making small repairs, and decorating can be time-consuming, and if you discover the need for larger repairs–such as to the HVAC or plumbing systems–you may be wading through contractors, uncertain timelines, and costly bills for weeks. With a home warranty, you can ensure that things like your home systems and appliances are covered since your homeowner's insurance only covers theft, accidental injury, and damage to the structure. The contract is renewable annually, so you can make sure you have the right one each year.
Keep learning
When upsizing your home in order to benefit your business, it's a good idea to consider how you'll keep improving your skills. Ideally, your company will continue to grow and find success, so how will you manage that growth? By going back to school, you can keep the learning process going and build upon your skill set by earning a degree in business, communications, management, or accounting. Take a look at some universities that allow you to work from home; here's a good one that offers several online programs.
Buying a bigger home in order to grow your business is a big decision, so take your time and plan carefully. Consider the best home warranty for your budget and think about going back to school so you can keep building your skills as an entrepreneur.
Ready to start the mortgage process, or have questions about it? Get in touch with Realty Mortgage Services today.
Photo via Pexels