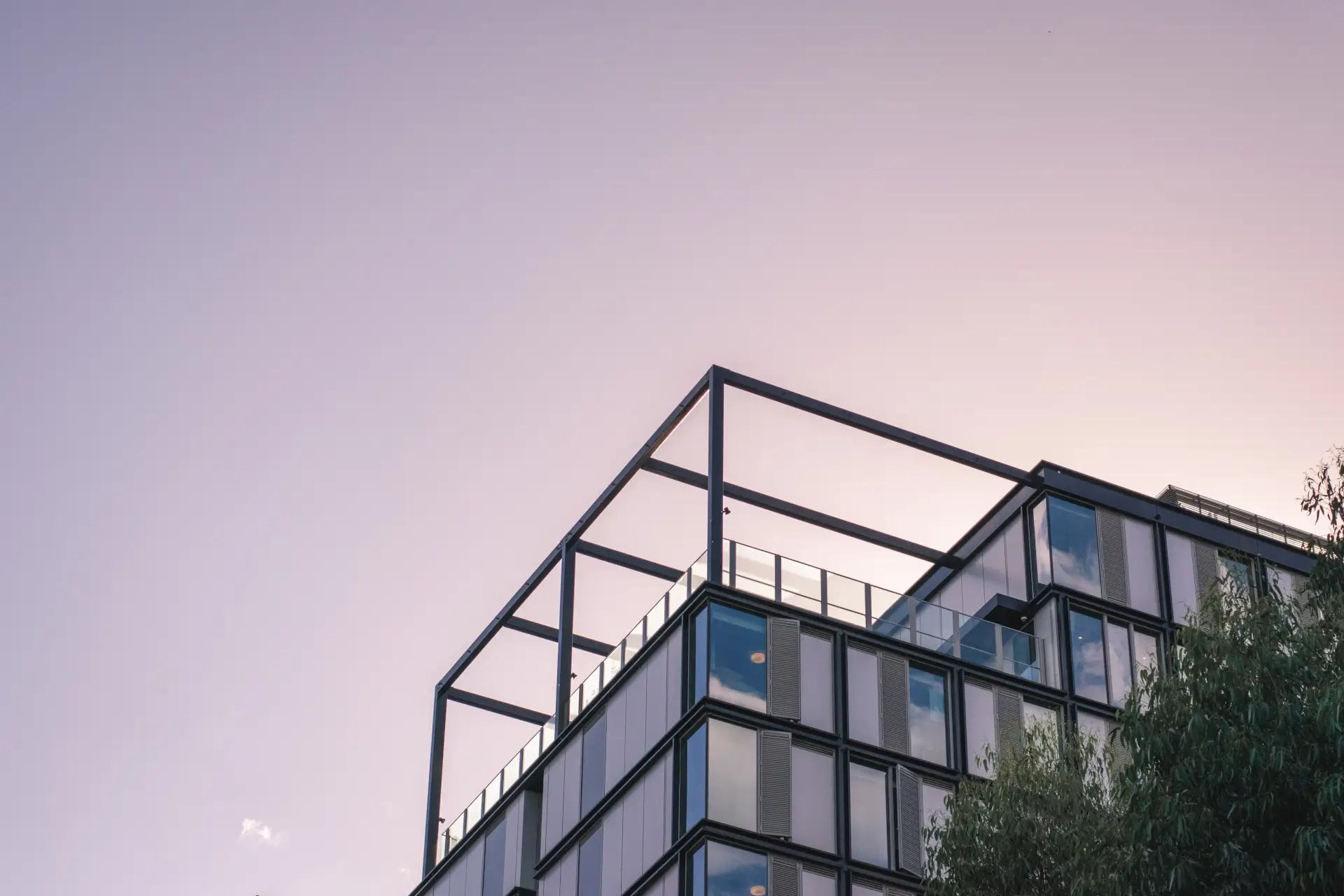 Getting Involved in Commercial Real Estate Development
Being a commercial real estate developer can be a rewarding experience, and you might see becoming one as an interesting and lucrative business opportunity. To enter this field and thrive, you'll need certain certifications as well as planning and management skills. If you're organized and have a visual imagination and a knack for doing research, commercial real estate development may be for you.
Getting Started
Becoming a real estate developer isn't an overnight process and requires knowledge of the real estate market, as well as financing to move projects forward. You don't need a real estate license to develop commercial real estate, as long as you aren't advising anyone or representing them in transactions, but a contractor's license could give you a great head start toward understanding the construction process and completing any site maintenance or renovations needed.
Commercial real estate can be a risky (and costly) industry, so tiptoe into it with caution. Think about developing something small, such as a convenience store, before working on a strip mall. It's also easier to procure funding for larger projects when you already have a resume. Typically, you'll apply for a commercial loan from a bank or another lender. Also, consider how you'll market the property when it's finished, using real estate agents, online ads, or a sales team you organize yourself.
Finding a Suitable Site and Handling Construction
Before beginning a commercial real estate project, you'll have to find a suitable building site. This could be vacant land where you can build, or you could take over an existing space and modify it. The site must be attractive to potential clients/customers of the type of business you're developing space for and must fit the legal and zoning specifications. A commercial real estate agent can help with the search process.
Building a site to conduct business can be a large or small endeavor, but a licensed contractor must be a part of the project either way. You can obtain this license yourself or hire a professional to oversee construction or renovations. Be prepared for the costs that accompany this process, including labor and materials, permitting fees, fines, and taxes. It's crucial to work with a contractor you trust, since any defects in a commercial building can lead to serious structural issues or cause injuries or accidents that result in lawsuits.
Lighting and Safety
Lighting is important to commercial real estate projects at all stages. When building or renovating a site, workers must be able to see what they're doing at all times to avoid accidents. Parking lot lights are absolutely crucial. There must be ample lighting in stairways, vestibules, and walkways in case of evacuations and to discourage crime. Not having ample lighting makes it more likely that your company (and whatever business occupies the space) will be sued by visitors or fined for safety violations.
Becoming a Developer
Starting a commercial real estate business requires knowledge, financial acumen, and industry insight. If you handle construction and renovations well and light spaces such as stairwells or parking lots properly and safely, you can be a successful and efficient developer.
Needing a commercial loan for a project or purchasing a new home? Contact Realty Mortgage Services to get a great rate on a new mortgage!